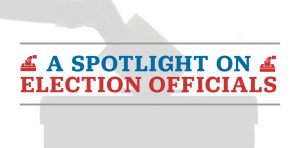 SERIES
A Spotlight on Election Officials: Coconino County, Arizona Recorder
We are privileged to work closely with election officials on a daily basis. Their work to safely and securely administer our elections goes far beyond what voters see on Election Day. Check out the latest interview in our series here!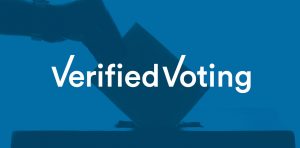 LETTER
Verified Voting, the Carter Center, Brennan Center for Justice, and RSM Election Technologies send letter to AZ Senate on Election Audits
Click here for our joint letter to the Arizona State Senate addressing a recent decision to engage Cyber Ninjas to audit ballots – and urging the Arizona Senate to stop efforts that could undermine confidence in our elections.