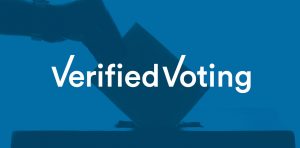 STATEMENT
Election Security Experts Say Limiting Options for Voting and Expanding Internet Voting is Not Election Security
"Limiting opportunities for voters to participate does nothing to address the real threats to election security."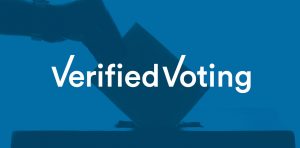 LETTER
Verified Voting supports key election security measures in H.R. 1
In a letter to the 117th Congress, we outline the election security measures that have bipartisan support in the For the People Act and the funding needed for states to continue the essential work of conducting our elections.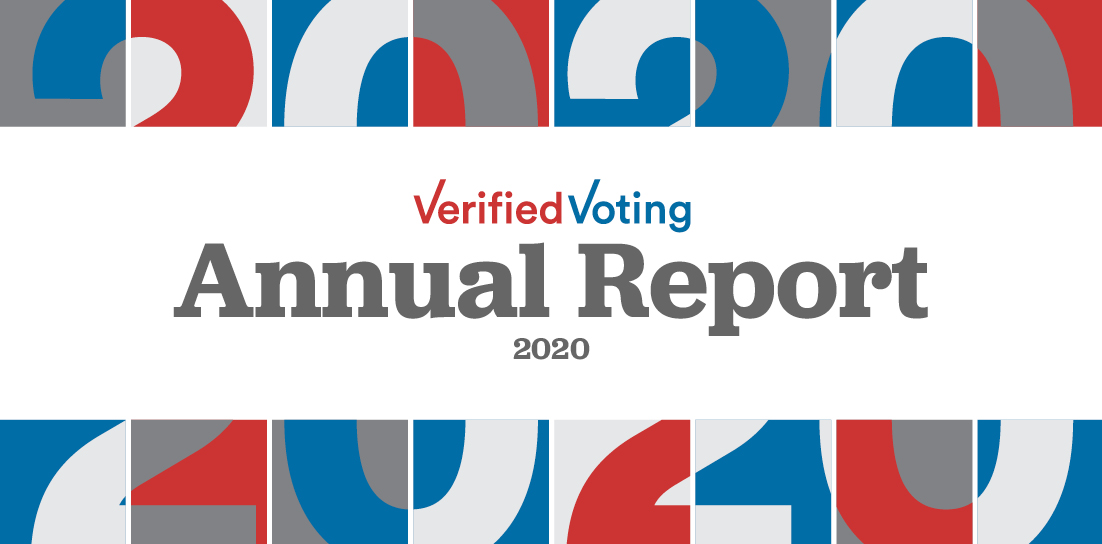 REPORT
Verified Voting Annual Report 2020
Our 2020 annual report is here and it captures the highlights of our work, our key takeaways, and what's next for election security. As we look ahead, we are strengthened by our supporters and the allies we've gained to help strengthen democracy for all voters.