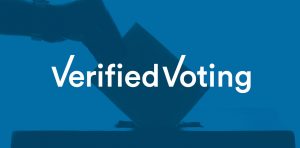 STATEMENT
Verified Voting Condemns Insurrection on Capitol Hill
Let us be clear: Voters have spoken and states have already certified the results of the election. Today's events will not interfere with our free and fair elections.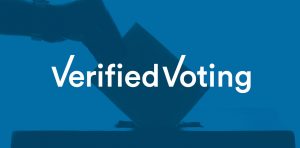 STATEMENT
National Task Force on Election Crises Statement on Violence at U.S. Capitol
As a member of the National Task Force on Election Crises, Verified Voting strongly stands by this statement.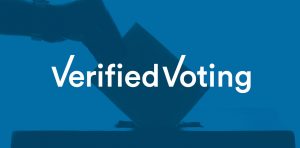 LETTER
Verified Voting supports key election security measures in H.R. 1
In a letter to the 117th Congress, we outline the election security measures that have bipartisan support in the For the People Act and the funding needed for states to continue the essential work of conducting our elections.