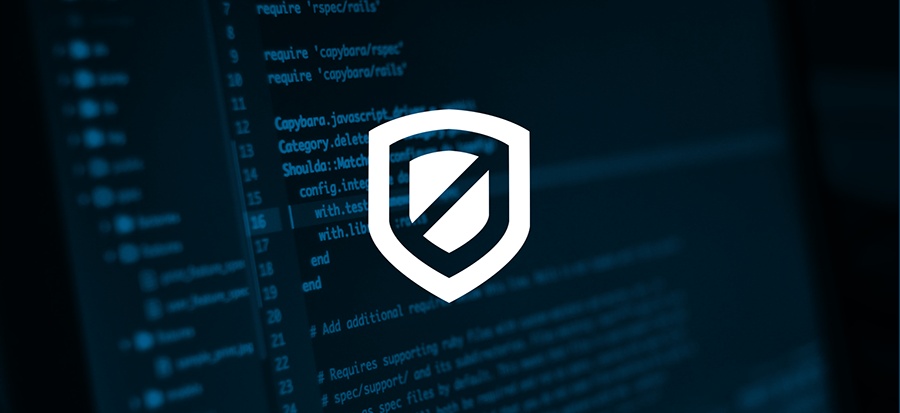 About Election Security
Good elections require the technology we use to be available and functioning correctly and reliably for all voters. Secure elections require proof that this was the case.
Our voting systems and election infrastructure are vulnerable at multiple points and we must take steps to harden election technology of all kinds — not just voting machines — against tampering and failures. While no system is completely tamperproof or fail-proof, reducing and mitigating vulnerabilities and focusing on the ability to recover no matter what goes wrong lends confidence that every voter was able to cast a ballot effectively and the election outcome was reliable.
Click here for the latest news from Verified Voting about Election Security.
A Resilient Election Ecosystem
Secure election systems protect the ability of all voters to cast an effective ballot and create an auditable, trustworthy record of voter intent.
The Voter is not Prevented From Voting
by technology failures or tampering in registration technology or voter lists, nor problems with check-in technology like electronic poll books
The Ballot is Available to the Voter
including any technology used for marking the ballot
The Voter Receives the Correct and Complete Ballot
The Voter can Mark & Verify the Ballot
by hand (or an assistive device if needed) and cast the ballot safely and privately
Robust Chain of Custody Procedures
safeguard the paper ballots and other artifacts of the election from beginning to end
Officials can Demonstrate the Ballots were Counted Correctly
through post-election audits