The national, nonpartisan Election Protection coalition works year-round to ensure that all voters have an equal opportunity to vote and have that vote count. Made up of more than 300 local, state and national partners—including Verified Voting as part of the six-member Steering Committee—Election Protection uses a wide range of tools and activities to protect, advance, and defend the right to vote:
Direct assistance to voters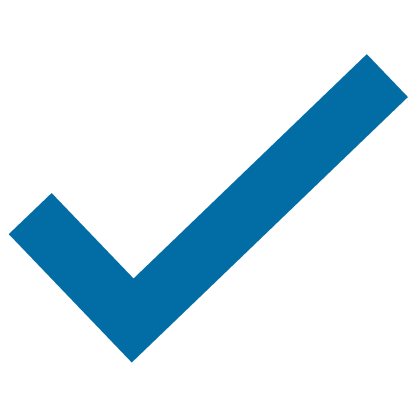 Support to field programs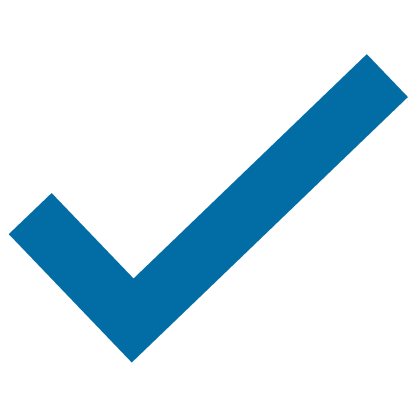 Voter education and empowerment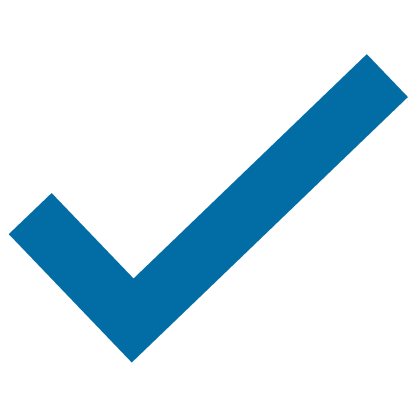 Tools to combat mis- and disinformation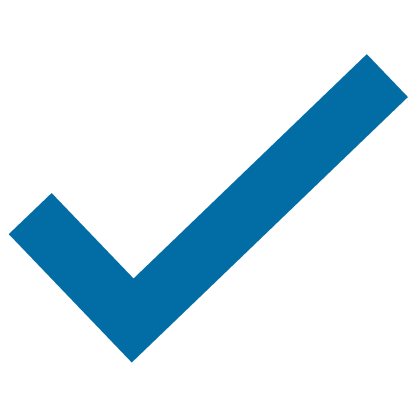 Pro-voter advocacy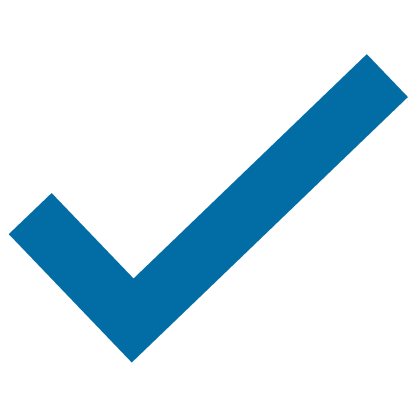 Litigation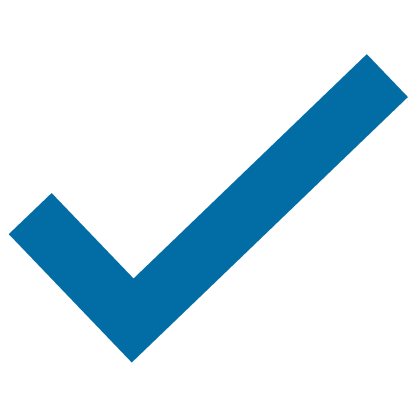 What is the Election Protection Hotline?
Voters should call the 866-Our-Vote hotline if they need information or assistance at any stage of the voting process: from registration, to absentee and early voting, to casting a vote at the polls, to overcoming obstacles to their participation.
English: 866-OUR-VOTE

Spanish/English: 888-VE-Y-VOTA

Arabic/English: 844-YALLA-US

Asian Languages/English: 888-API-VOTE
How does the hotline work?
The 866-Our-Vote hotline is staffed by trained volunteers year-round, growing to meet the needs of voters in the weeks leading up to major elections. Hotline volunteers answer questions and look up information for voters, like polling place locations, a state's voter ID laws, or information about how to register to vote. They also escalate issues voters are experiencing and follow up with on-call experts—like the legal team and our voting equipment experts—to ensure that voters know their rights and are not disenfranchised.
Verified Voting is proud to be a leading member of Election Protection.
Trusted resources
Our nonpartisan resources like the Verifier and Voting Equipment Database are used by Election Protection partners throughout the voting period.
Leadership
Verified Voting is one of six partner organizations who lead the Election Protection steering committee to manage and make decisions about the direction and scope of the coalition.
Expertise
We tap the knowledge of our core team and additional election security experts we work with to help understand and solve complicated equipment issues and provide the public with reliable information. We also monitor voting equipment and security issues at the state and national levels.
Election Security
Our team co-leads the Election Security working group, providing trainings for hotline volunteers, creating materials about voting technology, monitoring election security trends, and troubleshooting problems with election technology during the voting period.
eGeeks Program
We run the eGeeks program, which trains voting equipment experts to identify and troubleshoot common election equipment issues during the voting period. The eGeeks program is offered to state leads as a resource and can be tailored to their needs, giving them direct connection to our election security experts should issues arise.
Communications
We co-lead the Communications working group, which promotes the 866-Our-Vote hotline and provides tools for national and state organizations. Tools include rapid response strategies, media relations, social media toolkits, messaging guides, and strategies to combat mis- and disinformation to give the public reliable information throughout the voting period.
How can I support Election Protection efforts?