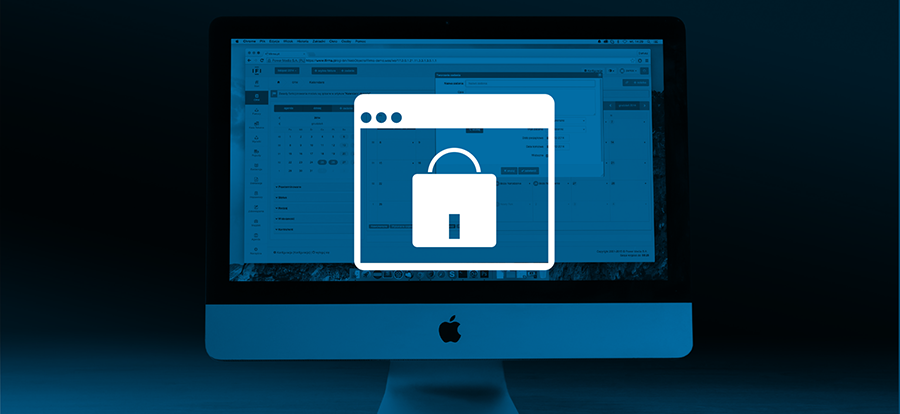 About Internet Voting
Expanding insecure technology like internet voting makes election results less trustworthy — at a time when having secure and verifiable elections is more important than ever.
Internet voting endangers voters' privacy, capacity to vote, and trust that their votes are being recorded and counted accurately — and erodes public confidence in our elections. Every voter has a right to a secret ballot that cannot be traced back to them, but a voter's identity must also be verified to ensure no one else votes in their name. This combination of privacy and verification is impossible with current internet voting technology. Internet voting also does not provide paper ballots that allow voters to verify their vote choices. Voter-verified paper ballots can be audited and recounted to confirm election results, bolstering security and public confidence. Learn more about internet voting.
Click here for the latest news from Verified Voting about Internet Voting.
International Internet Voting
A dozen nations have explored the use of online voting since 2000. We're profiling the alarming failures that occurred.