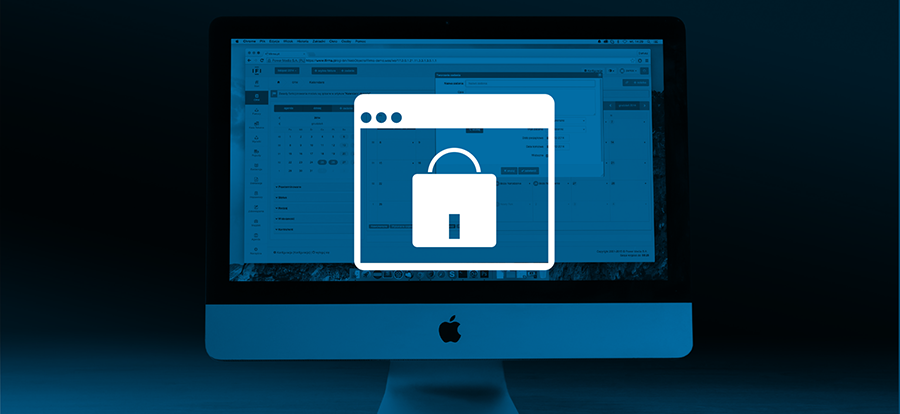 About Internet Voting
Internet voting poses a serious threat to our democracy by compromising both the secrecy and integrity of your ballot.
If conducted online, U.S. elections would be easy targets for attackers – including foreign state actors – who seek to change election outcomes or sow distrust in our democracy. Every internet-connected system, including a voting system, is vulnerable to attack. Internet voting systems do not provide a voter-verified paper record, which is the most reliable way to recover from an attack and check that the results were not tampered with. Internet voting also does not allow a voter to vote both securely and privately. A jurisdiction could track a voted ballot back to the voter via an IP address, email address, or the submitted email attachment. There is also currently no trustworthy way to assure that nobody else could vote in your name.
Click here for the latest news from Verified Voting about Internet Voting.
International Internet Voting
A dozen nations have explored the use of online voting since 2000. We're profiling the alarming failures that occurred.