Election Technology and Practices That Maximize Participation, Accessibility,
and Verifiability
We work with election officials, policymakers, and democracy defenders across party lines to help voters vote and to promote policies that support justified public confidence in elections.
Our audit team members staffed virtual office hours nationwide and traveled to Pennsylvania, Rhode Island, Texas, and Georgia to provide technical support and guidance in the implementation of risk-limiting audits (RLAs).

In addition to helping prepare counties for the statewide audit of November's election, the PA Department of State's RLA directive issued in September was the result of years of hard work alongside bipartisan stakeholders, including election officials, legislators, and election security advocates.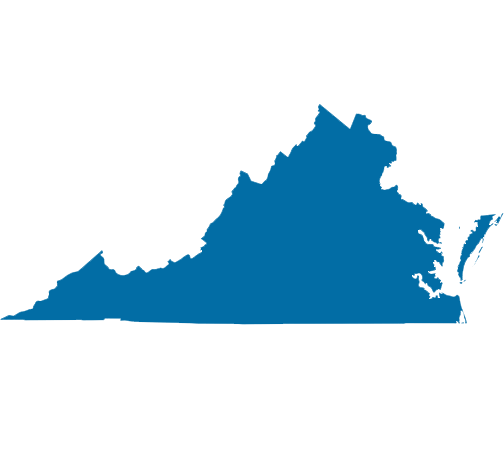 We celebrated a keystone win in passing a new RLA law that requires RLAs to be completed before the election results are certified, the capstone of years of patient investment in educating legislators and helping election officials implement pilot RLAs in the state.
Advocated for secure alternatives to inherently
risky internet voting proposals cropping up across
the country, including:

California

District of Columbia

Illinois

Rhode Island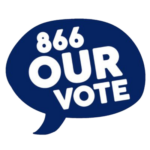 Helped lead the nonpartisan Election Protection coalition alongside partners to ensure all voters have an equal opportunity to participate in the political process.
Our team members co-led the Election Protection Steering Committee, Election Security Working Group, and Communications Working Group. Together, we provided resources and training to partners, state leads, and 866-Our-Vote hotline volunteers—the hotline fielded almost 9,000 calls on Election Day alone— and provided and supported live-time technical support to election officials, poll workers, and voters.